Doing the right thing,
at the right time.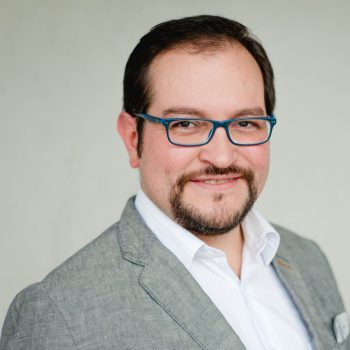 Alfredo Suvelza
Director Ejecutivo
Expertinno
Es preciso combinar los factores con la fórmula correcta y lograr equilibrios entre oportunidades económicas, sociedad y medioambiente para lograr sostenibilidad y posibilitar una vida digna para todos.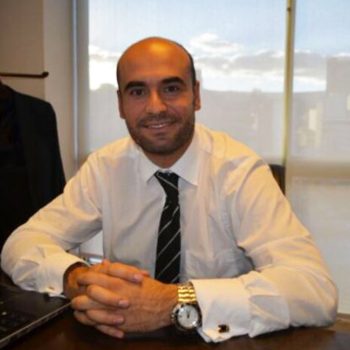 Diego Suárez
Socio
SMHC
Nuestra empresa abre la oportunidad de diversificación del portafolio en inversiones alternativas locales e intercontinentales, somos gestores y conectores de oportunidades.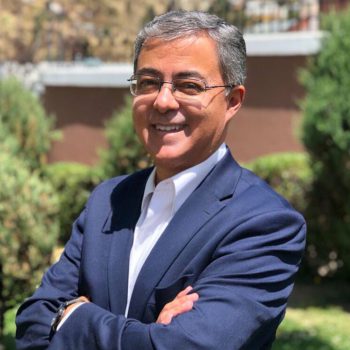 Marco Medina
Socio
SMHC
En un mundo globalizado, es esencial que las empresas estemos interconectadas. Somos especialistas en articular soluciones, conectando necesidades con capitales.
Van Dinh
CEO
LevantaBC
Hay un mundo de oportunidades entre Asia y América Latina que están esperando ser exploradas y explotadas. Nosotros ponemos en contacto a su empresa o capital con las oportunidades y empresas adecuadas en Asia y le ayudamos a cerrar tratos.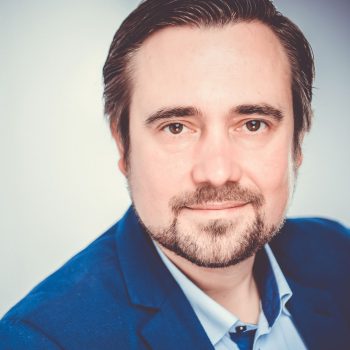 Philip Friebel
Socio
Interlinden
La esencia de nuestro negocio es apoyar a los nuevos emprendimientos, apoyar a las empresas para que se internacionalicen y apoyarlas para que sean más innovadoras, lean y sostenibles. A través de Expertinno y SMHC, ahora también proporcionamos acceso a capital para empresas y proyectos a nivel internacional.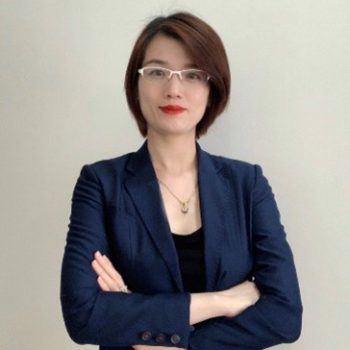 Lan Nguyen
Fundadora y Directora Ejecutiva
VBB Vietnam Company
Establecer una conexión entre dos culturas y mercados distantes y culturalmente diferentes es todo un reto. Nosotros nos especializamos en superar esas barreras entre Vietnam y otros países.
To help entrepreneurs get their act together
before they talk to investors.
Would you like to speak to one of our financial advisers over the phone? Just submit your details and we'll be in touch shortly. You can also email us if you would prefer.
[contact-form-7 404 "No encontrado"]
United Kingdom
14 Tottenham Road, N1 4EP, London, United Kingdom
Germany
148 Commercity Isola Road, M1 R43 Berlin, Germany
Spain
10 Via Della Consordia Road, S3 7ME Madrid, Spain
Head Quarter
14 Mao Road, N1 4EP, Los Angelos, USA
United States
148 Commercity Isola Road, M1 R43 New York, USA
Sales Office
10 Via Della Consordia Road, S3 7ME Miami, USA